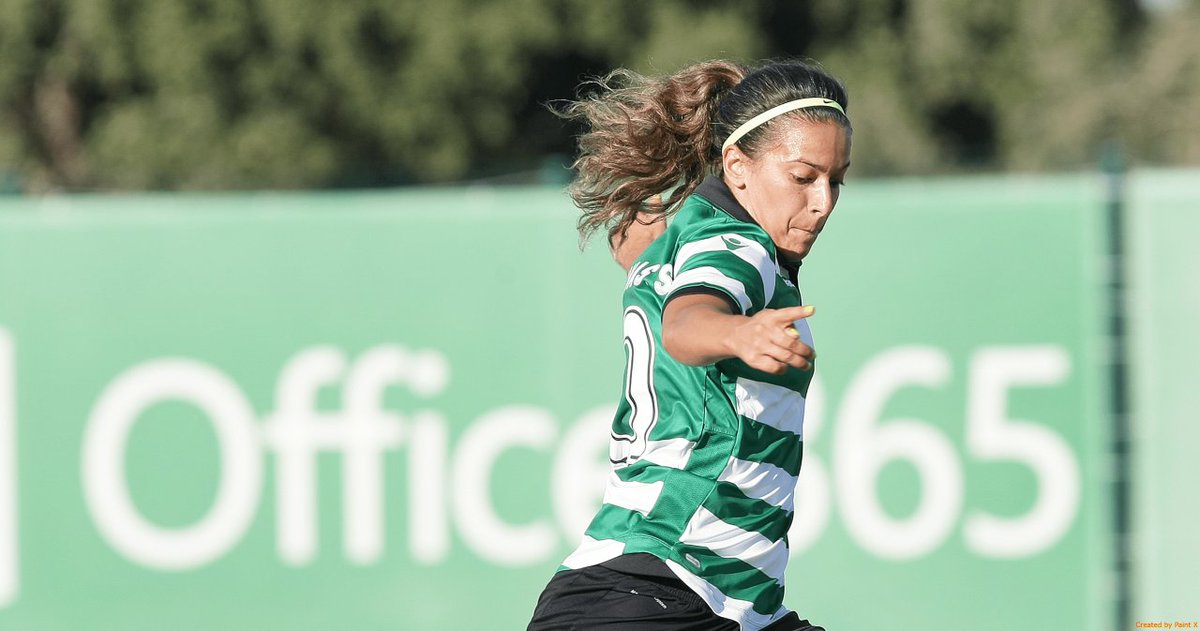 The Women's football team returned with a bang after a 21-year absence from the league. Nuno Cristovão's side won 5-0 in a very one sided game.
The game was not shown on TV, however highlights of the goals are now up and can be found here.
The pick of the goals was probably the first, when Tatiana Pinto looped a shot over the Belenenses goalkeeper after 12 minutes gone. Diana Silva made it 2-0 just before half-time heading in from a corner.
In the second half the goals came through Solange Carvalhas, Fátima Pinto, and Joana Marchão.
Usually, a 5-0 in the first round of the league puts you at the top of the table but with Braga winning 9-0 in their game it sees Sporting second.
SPORTING XI: Patrícia Morais; Rita Fontemanha, Bruna Costa, Matilde Figueiras, Joana Marchão; Patrícia Gouveia, Fátima Pinto, Tatiana Pinto; Solange Carvalhas, Diana Silva, Ana Capeta